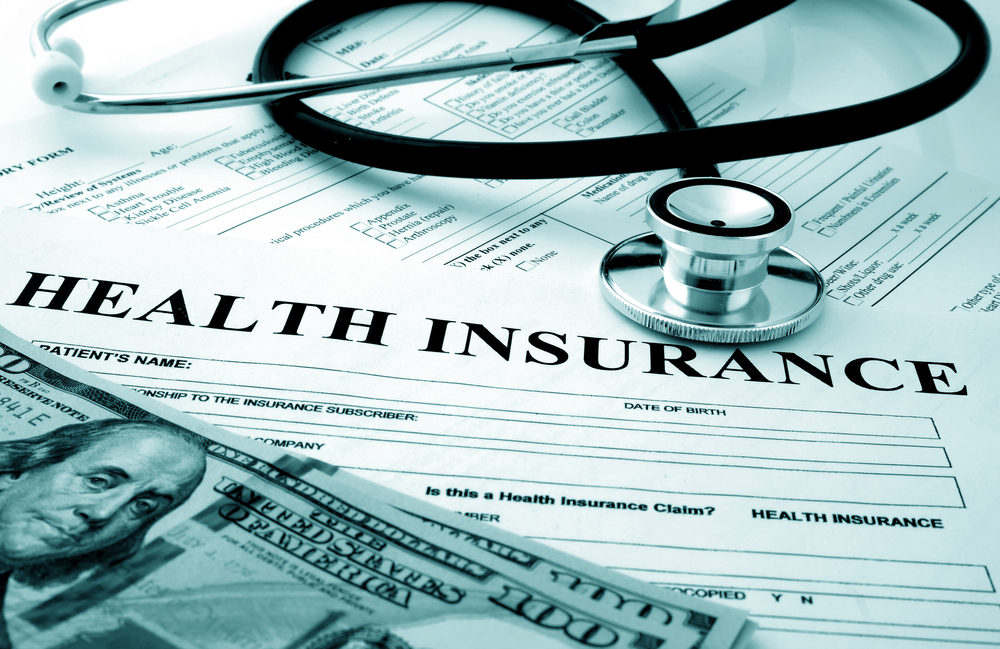 If you have health insurance, you probably know that one of the questions they ask is if you use tobacco or have used it in the last year(s). The reason for this is because using tobacco (including smokeless tobacco) has an effect on your health insurance rates. Most insurance companies increase the rates of tobacco users, and this increase is called a tobacco rating.
Most health insurance companies have a tobacco rating of 50%
That means if you use smokeless tobacco (or any tobacco) you'll be paying 50% more for your health insurance than a non-tobacco user.
The Patient Protection and Affordable Care Act (ACA) allows health insurance companies to charge up to a 50% tobacco rating, but not all states have decided to enforce this.
cost of health insurance for tobacco users vs non-tobacco users
Here is a list of states and how much their tobacco rating is:
states charging Maximum 50%
Alabama
Alaska
Arizona
Connecticut
Deleware
Florida
Georgia
Hawaii
Idaho
Indiana
Illinois
Iowa
Kansas
Louisiana
Maine
Maryland
Michigan
Minnesota
Mississippi
Missouri
Montana
Nebraska
Nevada
New Hampshire
New Mexico
North Carolina
North Dakota
Ohio
Oklahoma
Oregon
Pennsylvania
South Carolina
South Dakota
Tennessee
Texas
Utah
Virginia
Washington
West Virginia
Wisconsin
Wyoming
States with no tobacco rating
California
Massachusetts
New Jersey
New York
Rhode Island
Vermont
Washington DC
States below 50%
Arkansas: 20%
Colorado: 15%
Kentucky: 40%
what if you lie about tobacco use to the insurance company?
No, the insurance companies don't have spies that monitor you to see if you're using tobacco or not. They expect you to tell the truth.
If you end up needing medical treatment because of tobacco use, and you lied about using tobacco, then they know you lied and it's considered INSURANCE FRAUD.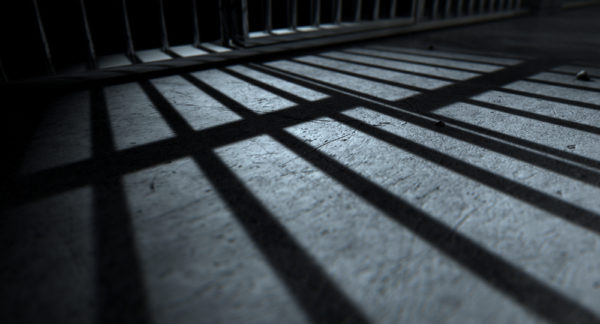 There is a serious penalty for insurance fraud. You would have to pay back the lost surcharge fees to the insurance company, and you can even get jail time for it.
Does Tobacco Rating Effect Subsidies?
Under Obamacare, lower-income families can get subsidies to make health insurance more affordable.
Tobacco users have to pay the full cost of the tobacco rating (tobacco surcharge) even if they get subsidies.
arguments for and against the tobacco surcharge
The argument against charging more for insurance for tobacco users is that it could make insurance unaffordable for many people.
The argument for the tobacco rating is that people who use tobacco have a higher chance of having a medical problem so they should be charged MORE, or else it would drive up the cost of insurance for everyone, including non-tobacco users (which wouldn't be fair for non-tobacco users).
The other argument for the tobacco surcharge is that it will encourage tobacco users to quit.
Before the ACA, insurance companies could deny insurance to people who had a history of tobacco use or tobacco-related health issues. Before the ACA, insurance companies could even deny a person coverage based on previous tobacco usage (so even if you had already quit, they could still deny coverage).
Now under the ACA, insurance companies are not allowed to deny anyone coverage regardless of previous or current tobacco use.
other ways dipping costs you money
Most dippers will dip at least a can a day, and dip prices range from $2.40 to $12.50 (Massachusetts) so that means that most dippers will spend between $77 and $400 per month, and $500 – $4500 per year on smokeless tobacco. Check out this page for a list of chewing tobacco prices by state
And you have to take into account the money you'll spend on dental work, and medical bills if you do have any problems that come from using smokeless tobacco.
Think you're too young to have health problems because of smokeless tobacco? Check out this video about Hunter, only 21 years old and stuck with a $15,000 bill.
Check out this page to learn about the different hazards of using smokeless tobacco.
you can see that using smokeless tobacco has a serious impact on your wallet
ready to quit tobacco and save a ton of money?
Sign up for our Quit Dipping Bootcamp (for free) and we'll give you the support and strategy you need to kill your addiction.

One great thing about our program is that you can quit tobacco but keep dipping. BaccOff has been helping people quit smokeless tobacco since 1992.
*Using BaccOff Does Not Guarantee You'll Save Money
references:
http://law.freeadvice.com/insurance_law/life_insurance_law/insurance_lie_smoke.htm
http://www.khi.org/assets/uploads/news/13870/tobaccosurcharge_final.pdf
https://www.cms.gov/CCIIO/Resources/Regulations-and-Guidance/Downloads/2019-URR-Instructions.pdf
https://www.healthcare.gov/how-plans-set-your-premiums/
http://www.webmd.com/health-insurance/20130716/how-affordable-care-act-affects-smokers
http://www.livestrong.com/article/58119-insurance-companies-test-nicotine/
https://www.healthmarkets.com/content/smoking-and-health-insurance