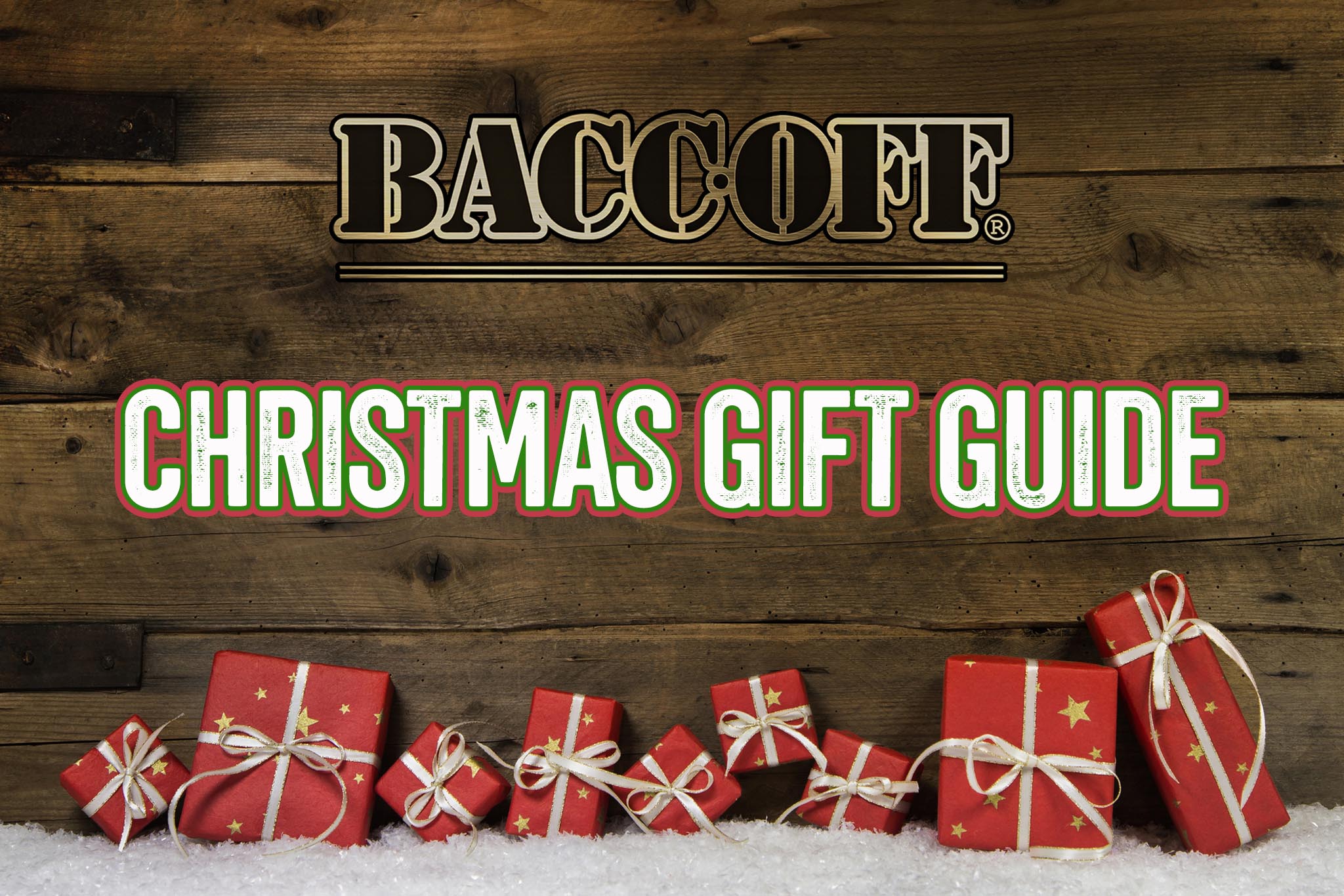 Here are some BaccOff and non-BaccOff gift Ideas
(We are not affiliated with any of the non-BacOff companies on this page, nor do we get any commissions, we just like their products)
---
---
Sample Pack (Perfect Stocking Stuffer)
If you need a great stocking stuffer, look no further! This sample pack includes all 16 of BaccOff's types and flavors so every dipper can find something he/she likes.

---
BaccOff HooDie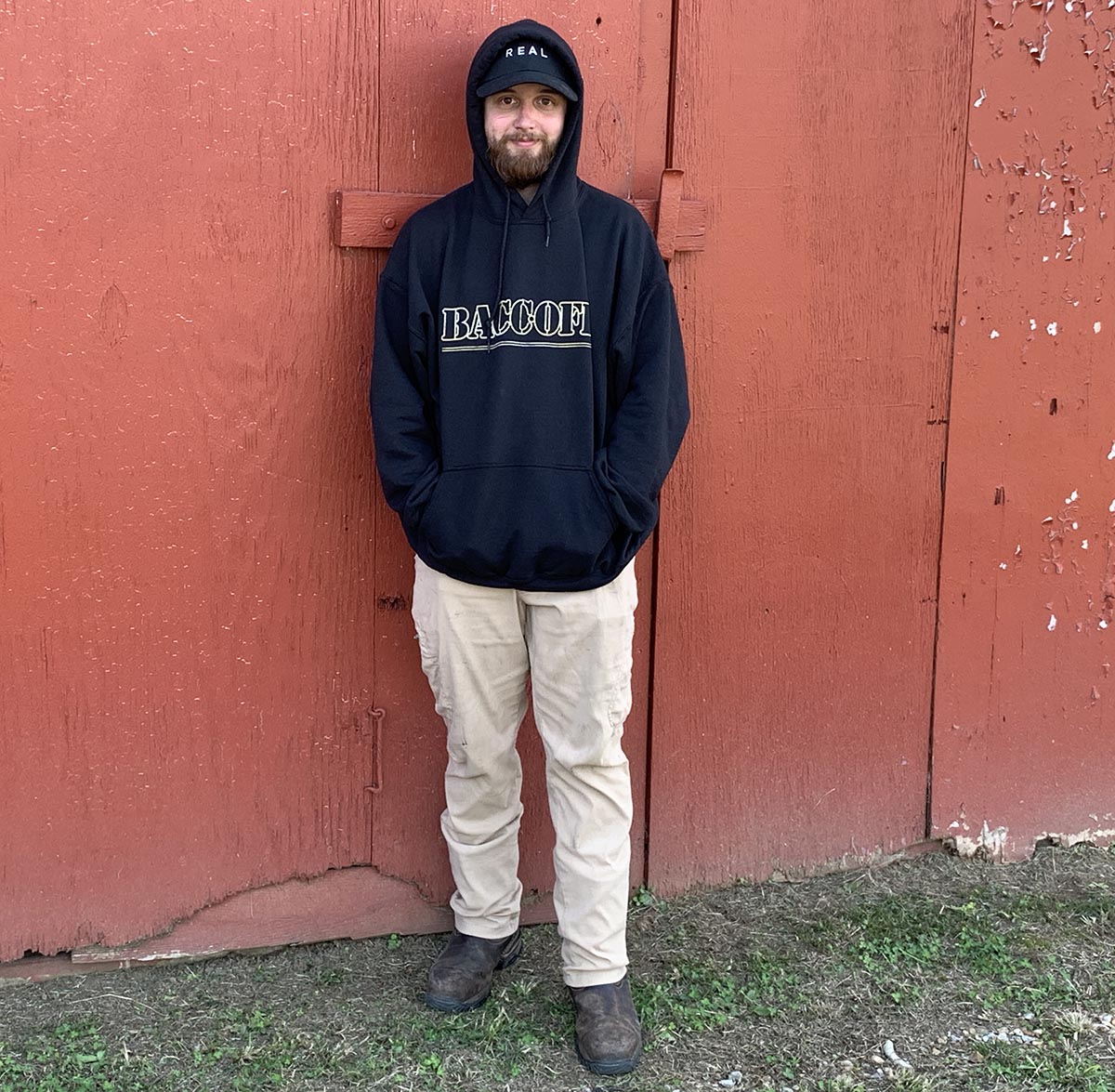 ---
Wildgame innovations – ZeroTrace
ZeroTrace is the only in-field odor elimination system proven to safely neutralize human scent without the damaging effects to your health or gear caused by ozone. ZeroTrace is perfect for the hunter on your gift list this year who likes to dip in the stand, but doesn't want to risk the smell scaring off the all the game they're hunting.

---
BaccOff coffee Pouches
Coffee Pouches: For the ones who love everything about a cup of coffee, except the actual cup of coffee. We offer 4 different flavors (vanilla, mocha, caramel, and wintergreen) that give you your Coffee Shot to Go, without the mess!

---
BaccOff T-Shirts
The perfect gift for pretty much anyone.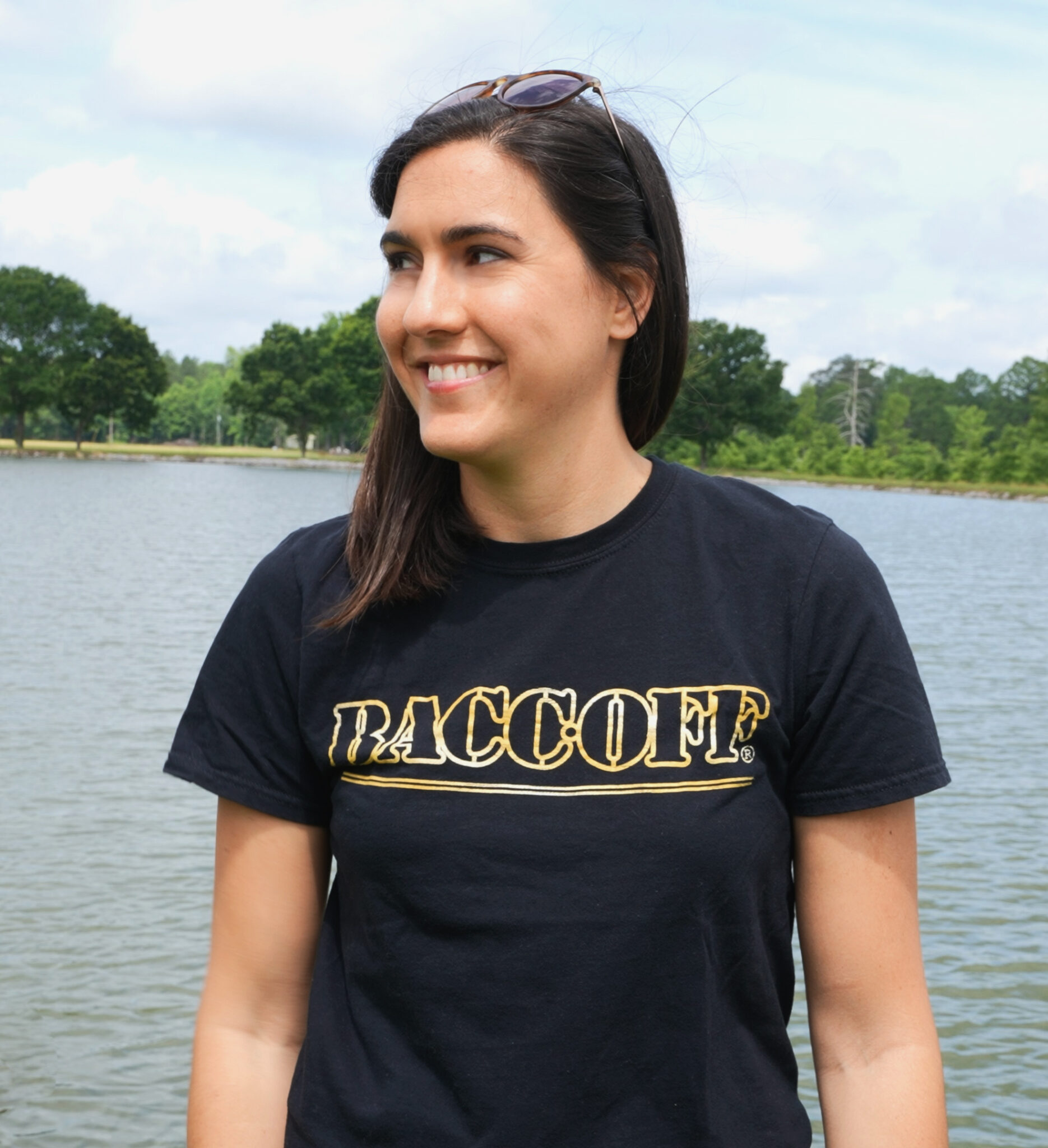 ---
Tactacam Cameras
For the hunting, fishing, or shooting lover on your list who has all the gadgets, Tactacam can give them something they've never had before! Tactacam easily attaches to your gun, bow, fishing pole, boat, and many other places to give you the best picture of your adventure. Now, instead of just telling everyone about their awesome kill/catch/shoot, they can SHOW it! Tactacam is a tactical video camera offered in a variety of sizes and options and is perfect for any man, and woman, on your Christmas list this year.

---
Wintergreen Variety Pack
For the "Mr. Cool" dipper in your life. The man who loves a good, refreshing jolt of wintergreen and a well-packed lip.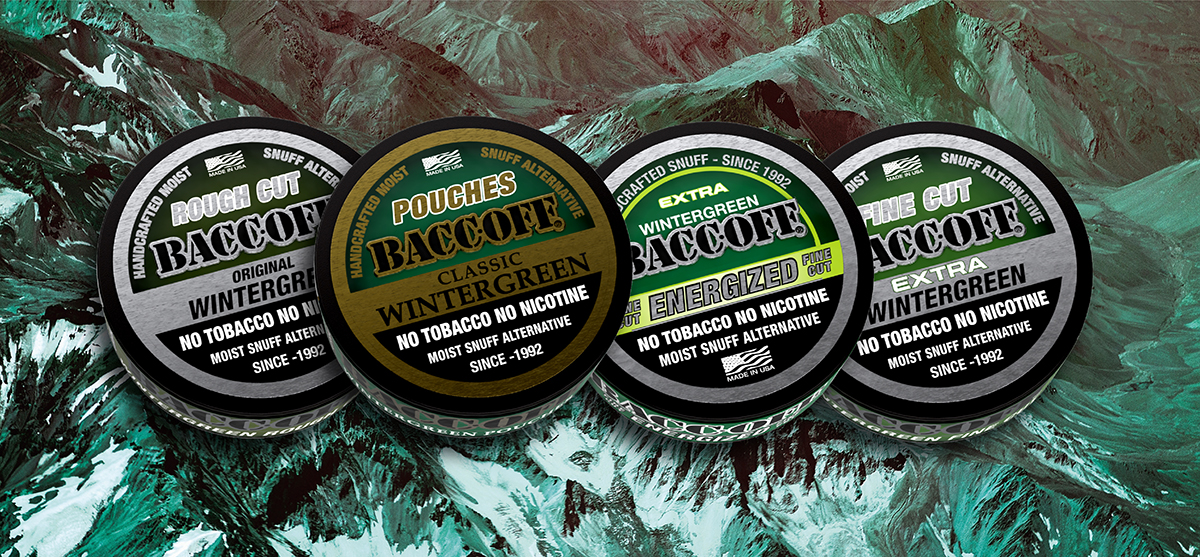 ---
Straight/Natural Variety Pack
For the "manly-man" on your Christmas list this year. He enjoys the outdoors, the smell of leather, and a good dip.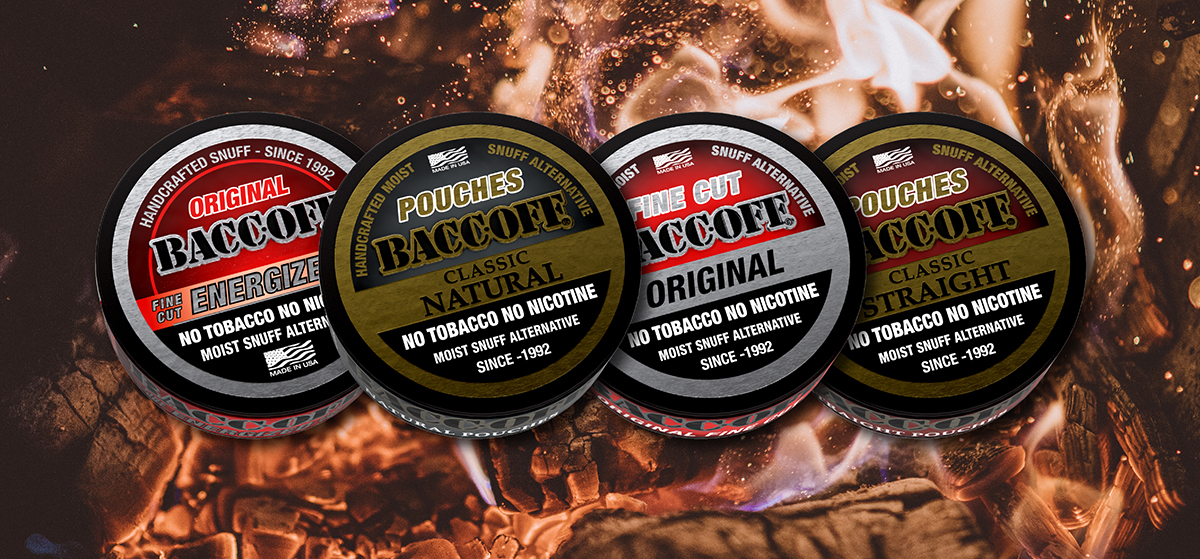 ---
Vintage Patch Hats
For the guy (or gal) who likes the vintage look on all things. Our patch hats make the perfect gift for the BaccOff lover, or the lover of the BaccOff lover, in your life.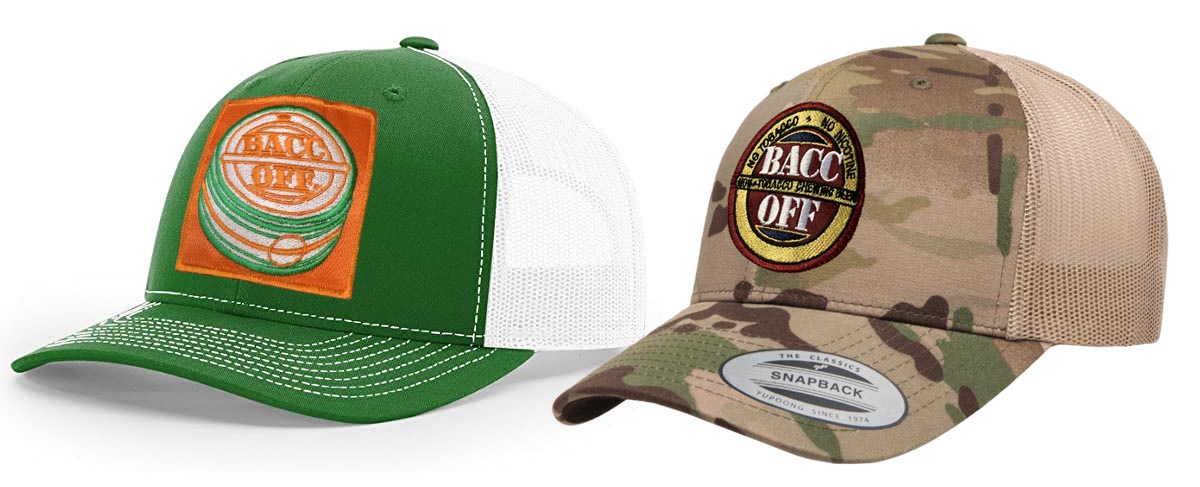 ---
For the Dipper's Woman
---
Black Rifle Coffee
You've got your BaccOff Coffee Pouches, now get your wife some coffee of her own. The Black Rifle Coffee Company Coffee Club subscription is the perfect gift for the dipper's wife. You can customize it for her favorite roast, how many she will use and how often to ship it. She will never have to worry about running out coffee again! Plus, Black Rifle Coffee Company is a veteran owned and run company who gives back to veterans and first responders with every purchase.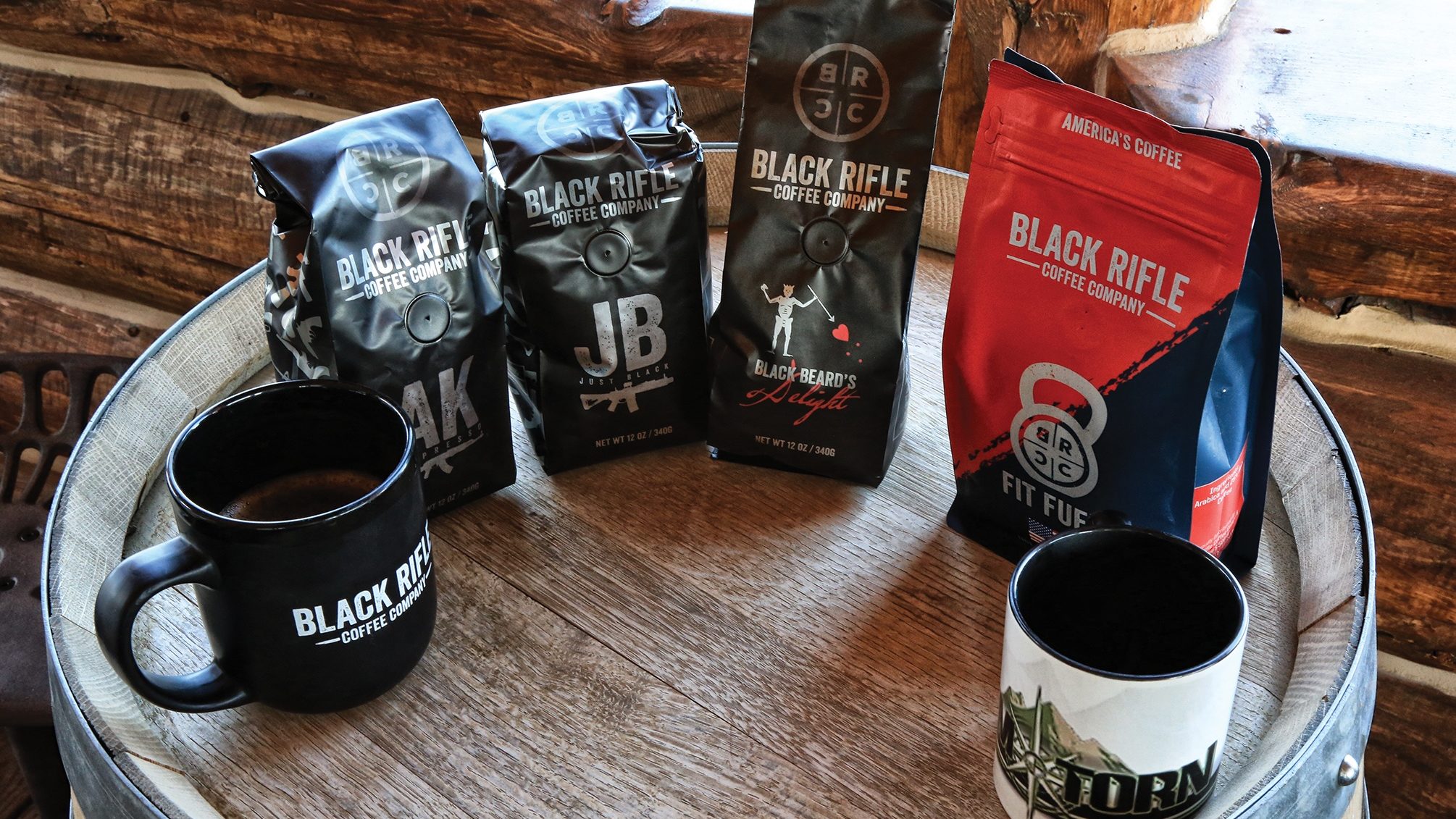 ---
Young Living Essential Oils
Young Living offers a wide variety of essential oils to encourage a chemical-free, all-natural lifestyle. For the woman who's dipper is easing off nicotine, Lavender Essential Oil is great for calming both of them. Young Living's "Release" Blend is also a great relaxer that promotes the ability to let go of anger and frustration, something both the dipper and supporter could benefit from. And, don't forget to grab the Desert Mist Diffuser, to diffuse all of your essential oils.

---
Pampering Facial sheet masks
The Miss Spa Premium Pamper Multi-Pack is a perfect way to pamper the woman supporting a dipper; or any woman for that matter! It offers them the spa-grade face masks and relaxation without having to leave the house.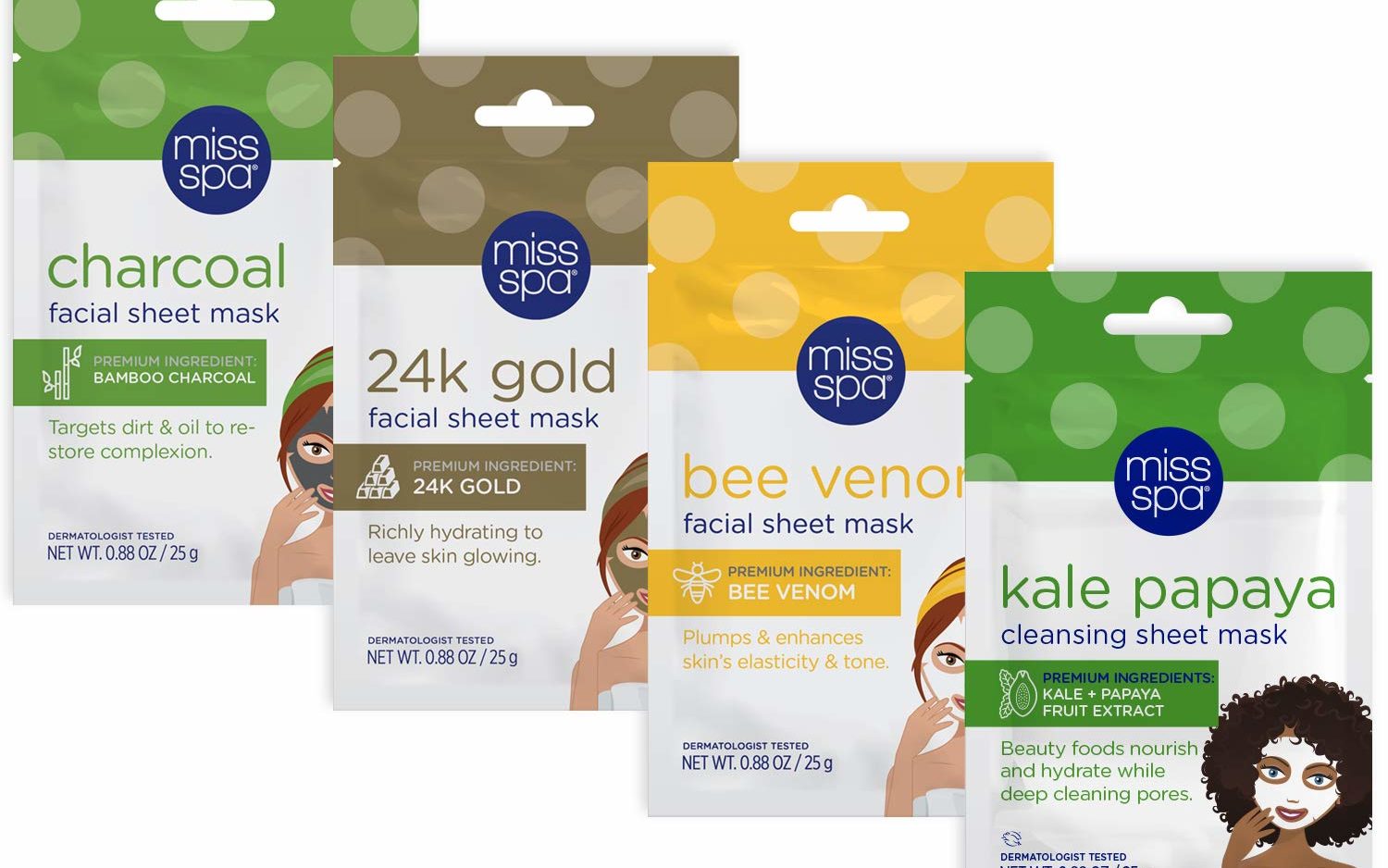 ---
If you have any other good gift ideas, leave a comment and tell us why it's a good gift.
Merry Christmas from your friends at BaccOff!