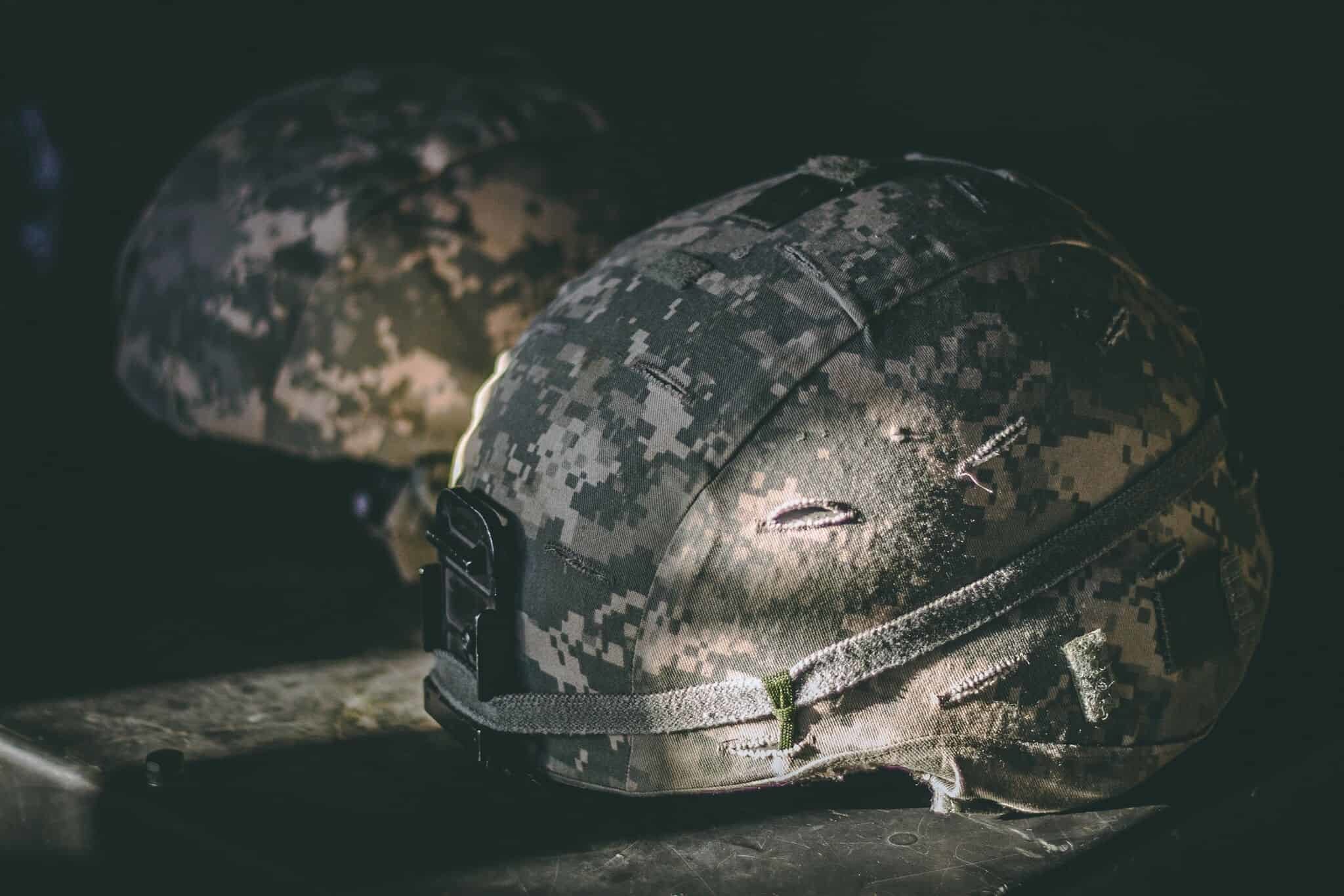 America Is The Greatest Nation On Earth.
and we are failing those who made it possible
We get to experience freedom on a level that no other country does and we owe that to our veterans. If it weren't for our veterans, America wouldn't be the great nation it is today.
We owe them our freedom, and yet still, to this day, 1.4 million veterans are at a high risk of being homeless and at least 40,000 are homeless.
Many veterans suffer from PTSD and over about 17 commit suicide EVERY DAY.
By 2015, at least 300,000 veterans died while waiting for Veterans Affairs Health Care.
But instead of ranting about how the government is failing veterans, let's talk about what WE can do.
There is a lot of talk about how much we love our freedom and honor our veterans, but the number of homeless vets and vet suicides shows that we are not doing enough to help them.
Here's what you can do.
raise awareness
The news won't cover any of the 22 veteran suicides that happened today. You won't read about all the veterans dying while waiting on VA Health Care. That is why it is our duty to spread the word. It is our duty as freedom-loving Americans to TAKE ACTION!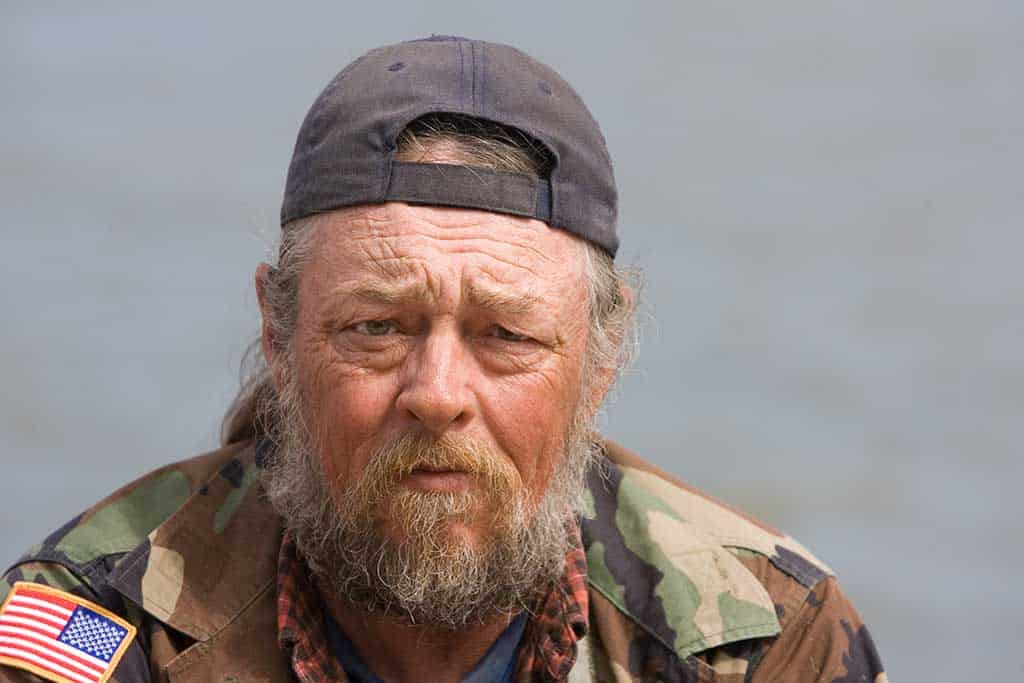 Get Involved
Here are organizations who strive to help veterans that you can volunteer with:
DAV– is a nonprofit organization that helps vets and they have locations all over the US. Visit their website to find the location nearest you and do some volunteer work for them.
Wounded Warrior Project– is another way you can get involved. With WWP you can host a fundraiser, become a student ambassador, or become a community athlete.Check out this pageto learn more about how you can get involved with them.
Homes for Our Troops– these guys are building homes for veterans and they have a lot of different ways you can get involved. You can volunteer, donate goods and services, and even become a building partner.
VA Services– That link will take you to the Veterans Affairs Voluntary Services page where you can donate your time or money to helping out Veterans Affairs (govt organization)
Hope For the Warriors – Provide a full cycle of care to restore self, family, and hope to post-9/11 service members, their families, and families of the fallen.
BaccOff hosted a Veterans hunt with Hope for the Warriors and Buckmasters.
Donate
If you don't have time to do volunteer work for any of the above organizations, then you can always make donations. You can donate to any of the sites listed above, or you can click here and find an organization in your area that helps homeless veterans. You can make a donation to Paralyzed Veterans of America
Here is a moving video about the situation of many of our veterans. I'm a disabled vet and I get emotional every time I watch it.
buy a can give a can
make a purchase on our website using the coupon code HEROES and we'll donate Baccoff to military or first responders.
We offer discounts to veterans, active duty, and first responders
SOURCES:
US Department of Housing and Development

Check Our Bestsellers